Speedy & Proven Support
We have been patronized by our clients since we established the firm in 1985. In addition to this long experience and proven performance, we have some young staff such as tax accountants in their 20 or 30s, which enable us to provide speedy supports.
Wide Variety of Services
Besides general corporate tax services, we also provide supports for financing, overseas expansion, international tax, IPO, business succession, and outsourcing. Services are available in Japanese, English, and Chinese.
The Latest Technology
We can use the latest technology which takes advantage of AI and/or RPA, such as cloud accountant software. As well as the in-person and telephone consultations, we accept online consultations using web meeting applications or chat tools.
Tax and Accounting support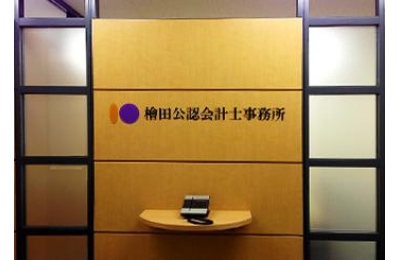 We provide empathetic support for daily-basis business issues in addition to accounting and tax consultations.
We provide consultations for corporate foundations, overseas expansion, international tax support, and receiving subsidies related to those. Consultations for inheritance tax are also available.
A member of JPA International
A Japan desk of ASC Group, global accounting firm located in India
We have several multilingual staff. We provide services in Japanese, English, and Chinese.
Some of our staff are from international large accounting firm such as Deloitte and KPMG.
You can focus on your business with our fast and high quality services.
Kazuki Hida
Certified Public Accountant
Advanced-level IPO Professional
Master in Securitization
Yukiko Usui
Certified Public Accountant
Please feel free to contact us from the following form. You will receive reply within two business days.
Masumoto Building 6F, 7-4-3 Nishi-Shinjuku Shinjuku-ku Tokyo