豊富な実績と迅速な対応
弊所は1985年に創業しお客様にご愛顧頂いてまいりました。その経験・実績に加え、20~30代の税理士をはじめとした若いスタッフも揃え、スピーディーな対応をいたします。
幅広いサービス内容
一般的な法人税務に加え、融資支援、海外進出支援、国際税務、IPO支援、事業承継支援、アウトソーシング業務など幅広い領域に対応が可能です。
英語や中国語にも対応しております。
最新の技術への対応
クラウド会計や、AI・RPAを駆使した最新の技術にも対応しております。対面や電話等でのご対応はもちろん、Web会議やチャットなどを駆使したご相談も可能です。
Tax and Accounting support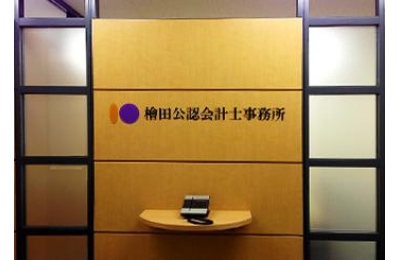 税理士法人ヒダ/檜田公認会計士事務所は、単なる会計記帳や税務相談のみでなく、日常的な経営上の問題について親身に対応致します。
起業支援や海外進出支援・国際税務、それらに関わる助成金の取得のコンサルティング、また相続税についてもコンサルティングを致します。
A member of JPA International
A Japan desk of ASC Group, global accounting firm located in India
We have several multilingual staff. We provide services in Japanese, English, and Chinese.
Some of our staff are from international large accounting firm such as Deloitte and KPMG.
You can focus on your business with our fast and high quality services.
檜田和毅(Kazuki Hida)
Certified Public Accountant
Advanced-level IPO Professional
Master in Securitization
碓井有紀子(Yukiko Usui)
Certified Public Accountant
No Results Found
The page you requested could not be found. Try refining your search, or use the navigation above to locate the post.
Please feel free to contact us from the following form. You will receive reply within two business days.
Masumoto Building 6F, 7-4-3 Nishi-Shinjuku Shinjuku-ku Tokyo